Kiel Tutin was the Creative Director and Choreographer of BLACKPINK's headlining Coachella set, performing live to 125,000+ audience members, and an expected 250 million livestream viewers. The Korean girl group performed 18 reworked and remixed songs to the enormous crowd at the annual festival in the Coachella desert in Palm Springs, California.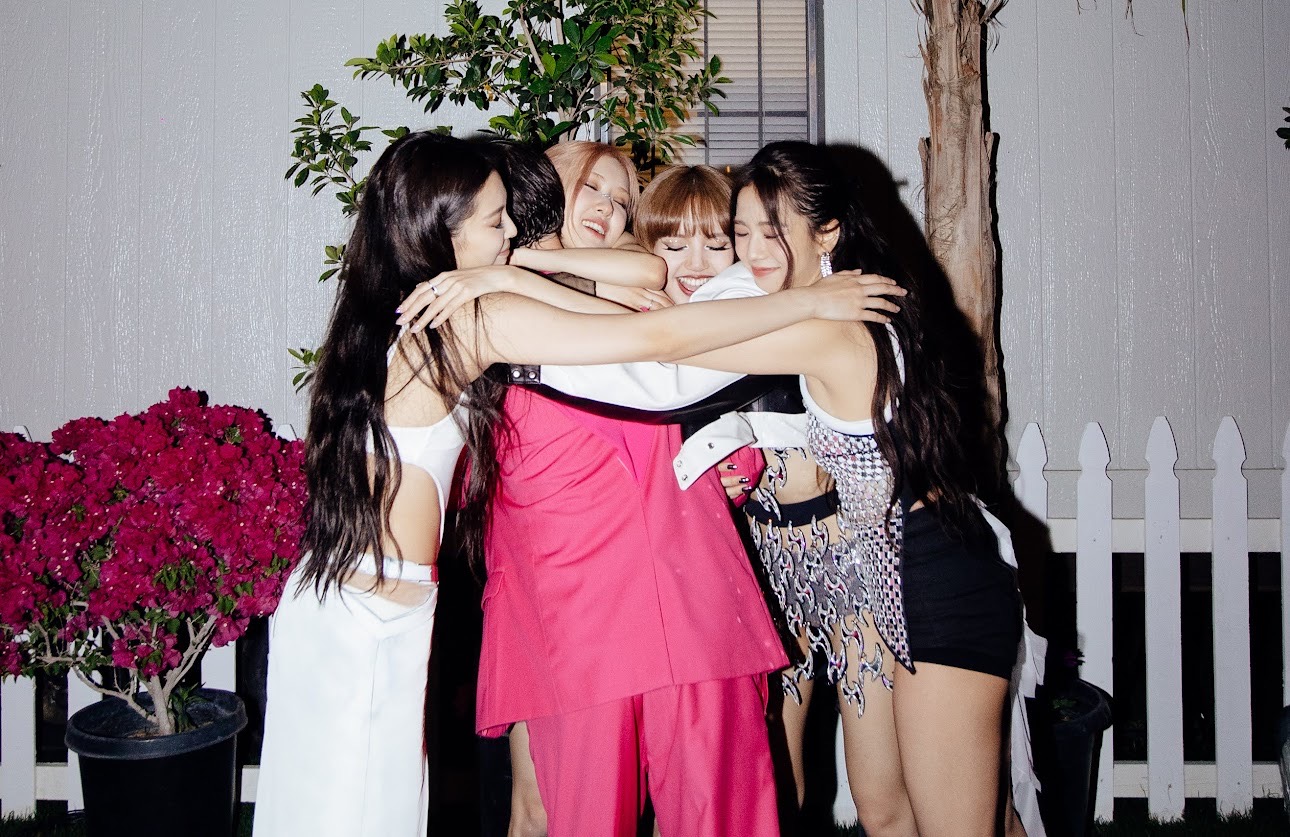 Kiel Tutin worked on the project for several months, carefully aligning rehearsal with the group's ongoing world tour 'Born Pink'. The performance featured 24 dancers (including Tutin himself), many also hailing from New Zealand.

The performance marked the debut of Kiel Tutin as a Creative Director for the group, overseeing stage design, music direction, choreography, lighting, costuming and effects.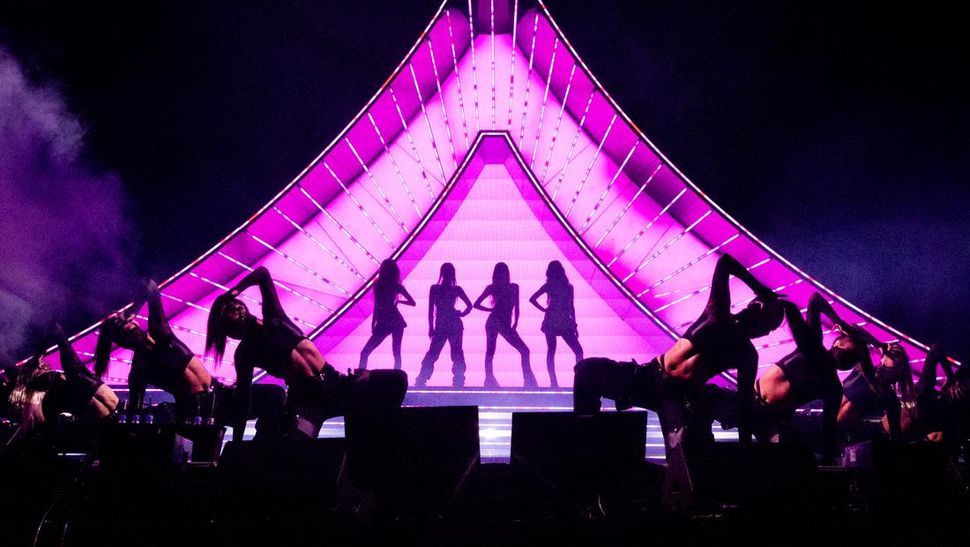 Creative Director: Kiel Tutin
Creative Associate: Marvin Brown (Ordinary Creatives)
Stage Design: Stufish Studio
Musical Director: Omar Dominick
Lighting Director: Cory Fitzgerald
Visual Content: Strange Loop Studios
Production: 3G Productions
Executive Dir: YG Entertainment